honor certificate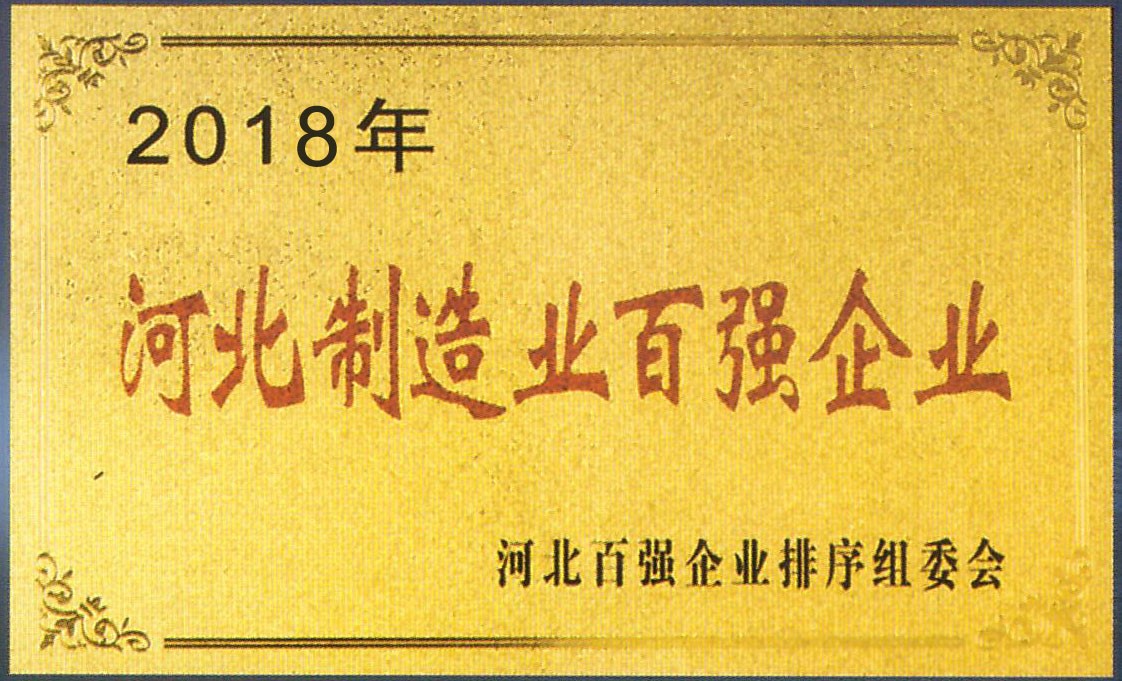 Enterprise honor
As a large taxpayer in Fenglu North District, the group company has always been a stable and legitimate enterprise.
The taxpayer has repeatedly obtained the "Hebei Province tax credit A-level tax payment" according to law.
At the same time, the group company insists on integrity and has been established by the Bank of Communications.
The Hebei Branch was awarded the title of "AAA Credit Loan Enterprise" by the Chinese people.
The Tangshan Branch of the Bank was awarded the "Contract-honoring and Promise-keeping" unit.
Get the latest price? We'll respond as soon as possible(within 12 hours)