Weighing and cutting machine test.
Weighing and cutting machine test.
Inspection equipment and means
The Technical Center is responsible for the shape, size, surface quality, chemical composition and physical properties of the product.
Quality characteristics items can be inspected, and relevant national standards should be strictly observed in product inspection. technology
ARL3460 direct reading spectrometer and M*F-2400 X-ray fluorescence spectrometer were prepared during the operation.
Instrumentation, KSZ-20000A iron ore comprehensive measuring instrument, fully automatic sintering test cup, optical instrument
Microscope, Metters electro-hydraulic servo universal testing machine, Metters bending testing machine, impact test
Inspection machines and other products have advanced level of industry testing equipment.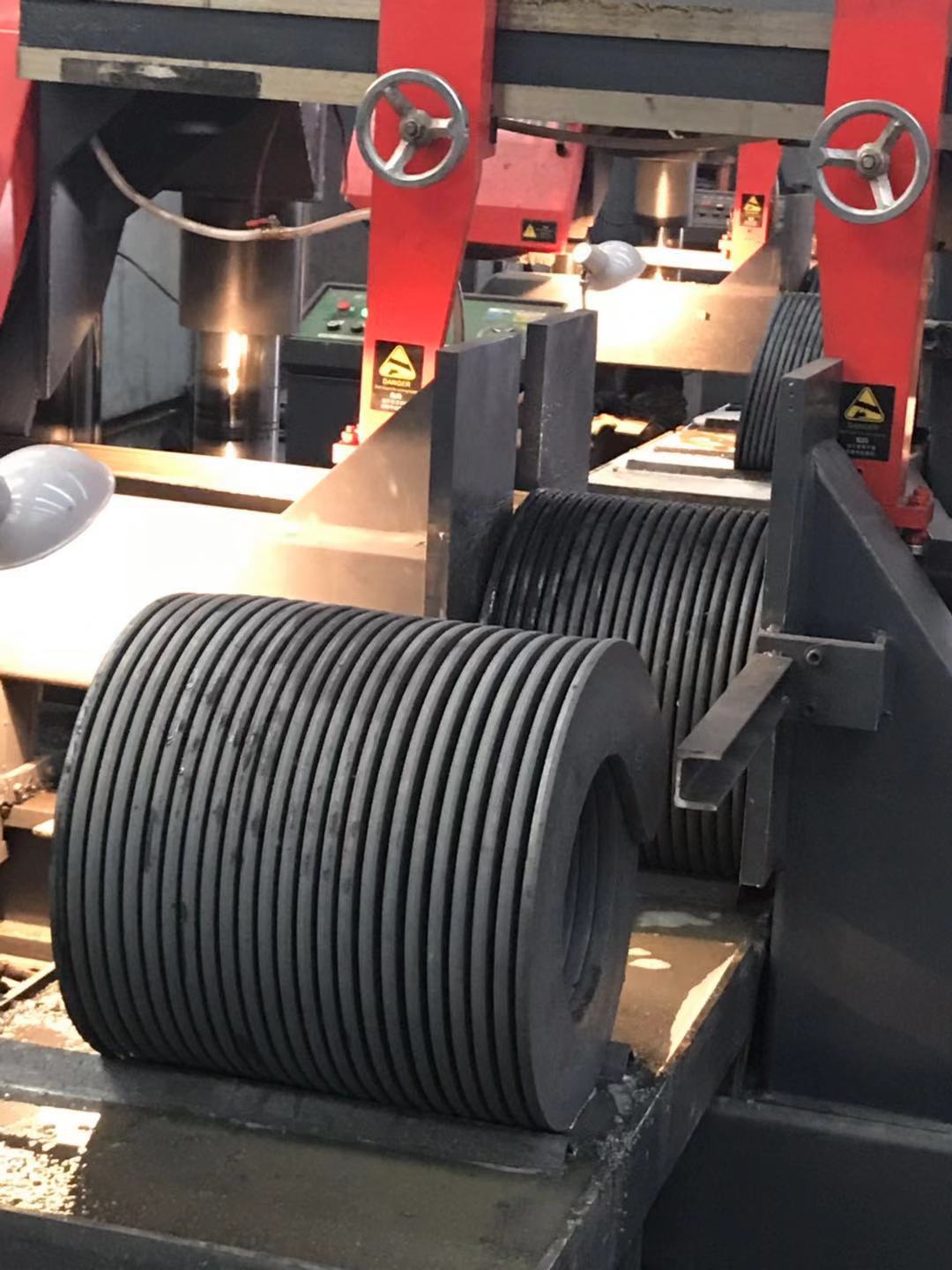 Get the latest price? We'll respond as soon as possible(within 12 hours)