Top 100 enterprises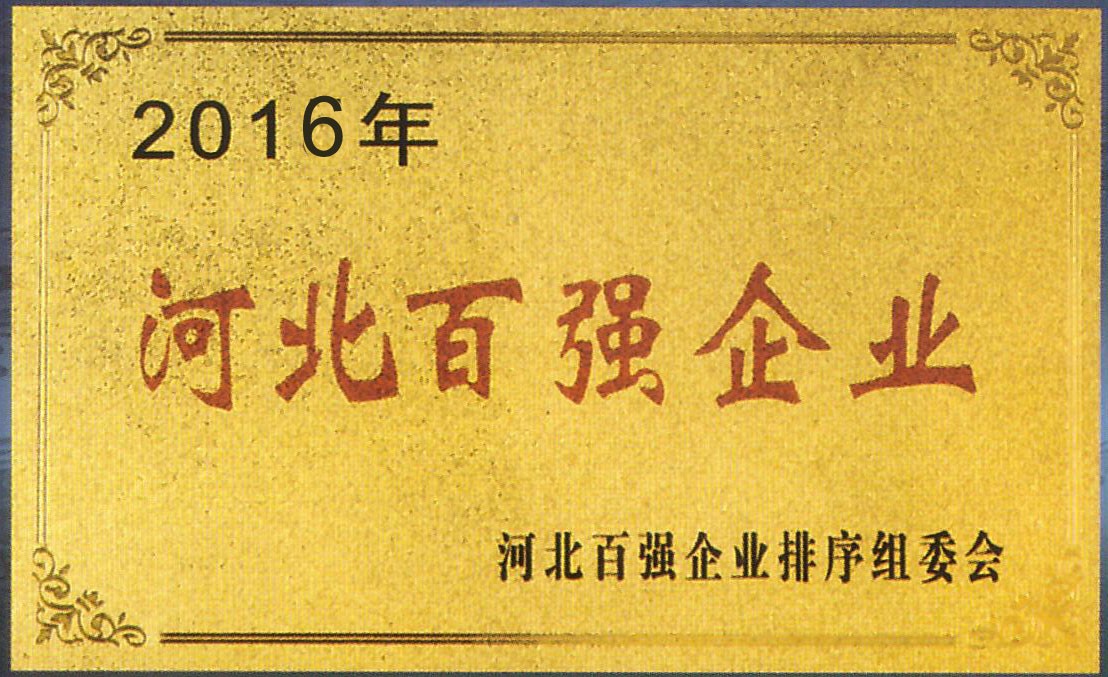 The company insists that. In 2001, it realized the development concept of science, integrity, dedication and harmony, people-oriented and honest hospitality.
IS09001 international quality management system certification, products are listed in "International Certification Enterprise and Product Complete" and Asia Pacific Trade Network
Internet; in the communication with customers, the company has won the favor of the company with the business philosophy of "first-class quality, first-class service, all for customers".
Obtaining the "honest passport" of mortal enterprises and the idea of "moral education, true feelings" has greatly enhanced the sense of belonging and centripetal force of employees.
Wengang has created a strong harmonious atmosphere and created the brilliant achievements of Wen'an Iron and Steel Co., Ltd. The company was rated as "Top Ten in Wu'an City".
Enterprise, Tangshan City, ten large-scale enterprises, provincial credit outstanding enterprises, the seventh in Henan Province, eight consumers trust
"Unit", "Advanced Unit for Learning Donation and Subsidy in Hebei Province", "China's Honest and Law-abiding Township Enterprise" and other honorary titles.
Get the latest price? We'll respond as soon as possible(within 12 hours)